About Nap
Discover the napDifference
Searching for the right apartment can be frustrating. We get it. That's why we work hard to simplify the process for you. From authentic virtual experiences to property tours with knowledgeable leasing professionals, we offer useful resources that make it easy for you to find an apartment you can call home. We want you to wake up every day in an apartment that you absolutely love. Let us help you find your happy place.

SatisFacts
"Exceptional Resident
Satisfaction Award"

ApartmentRatings.com
"Top Rated Property
Award Winner"

SatisFacts
"Top Five
National Award"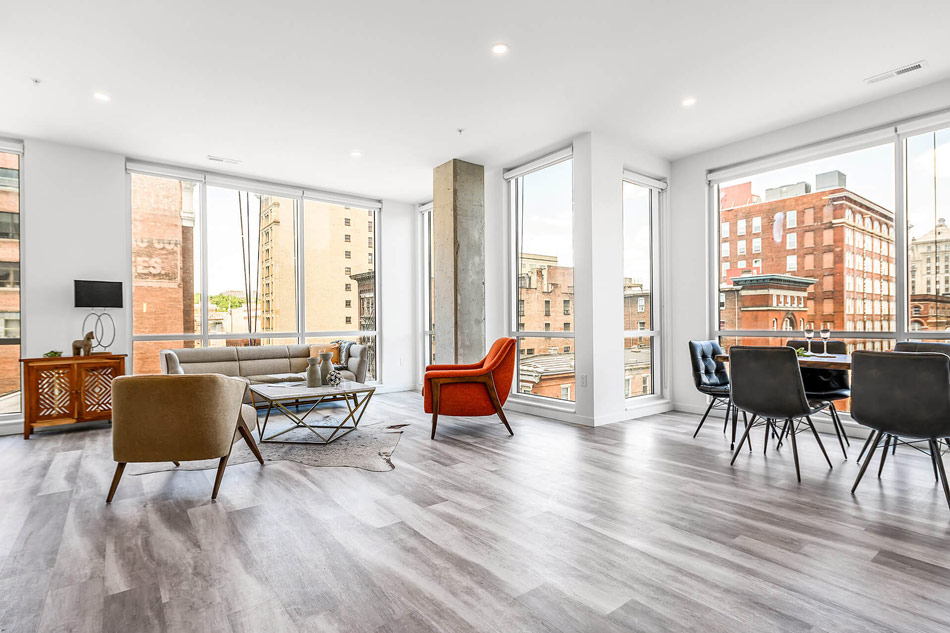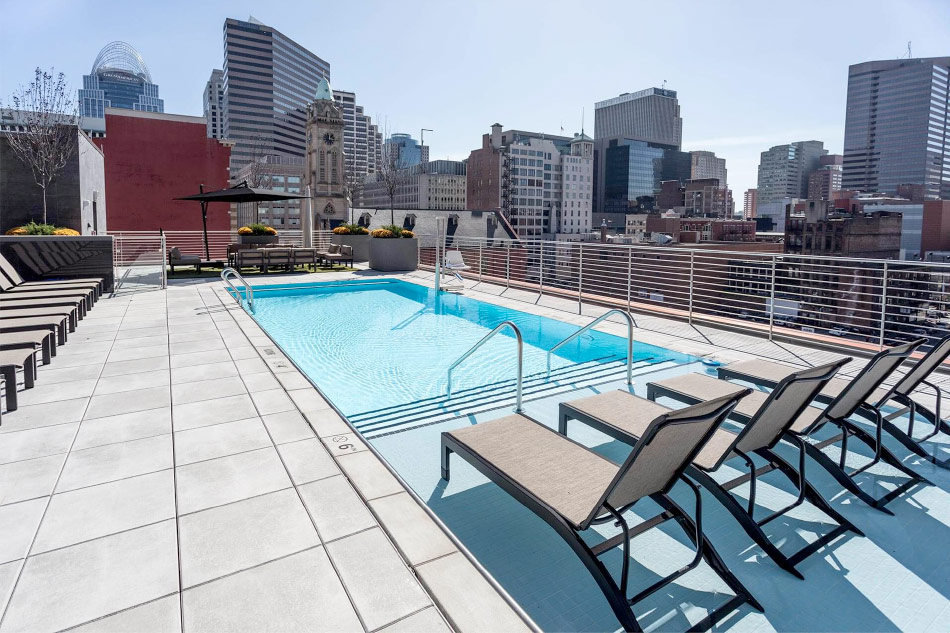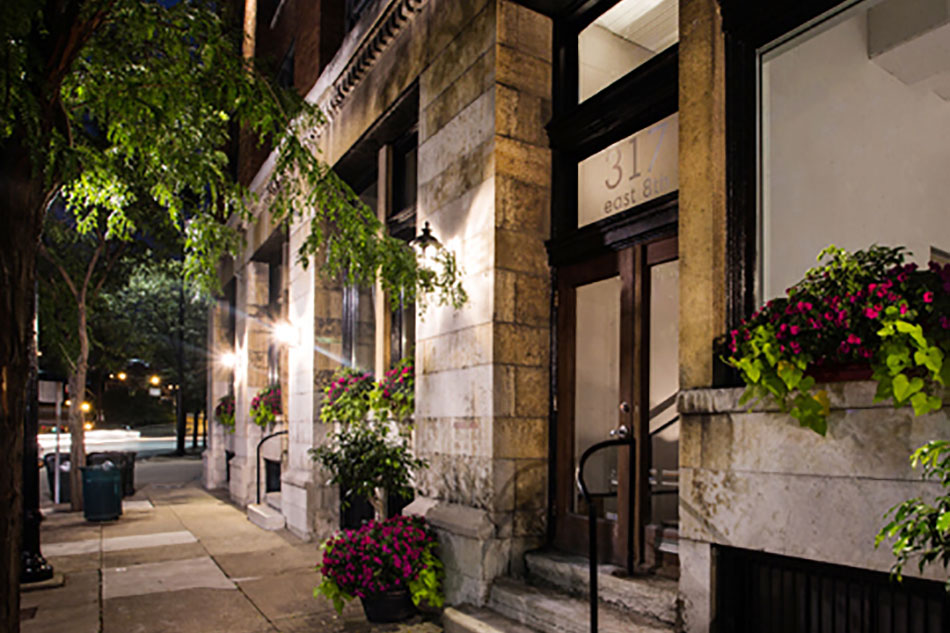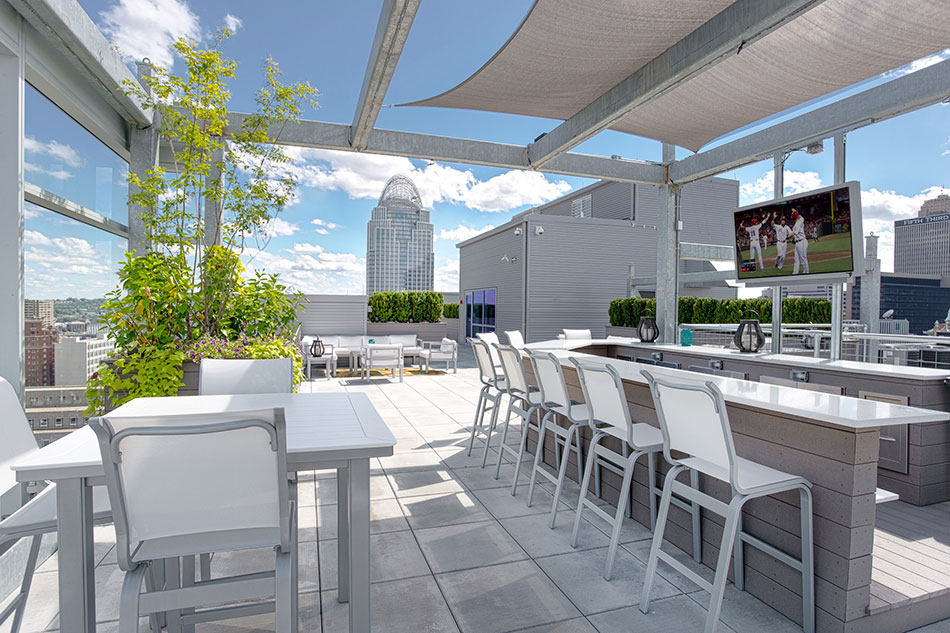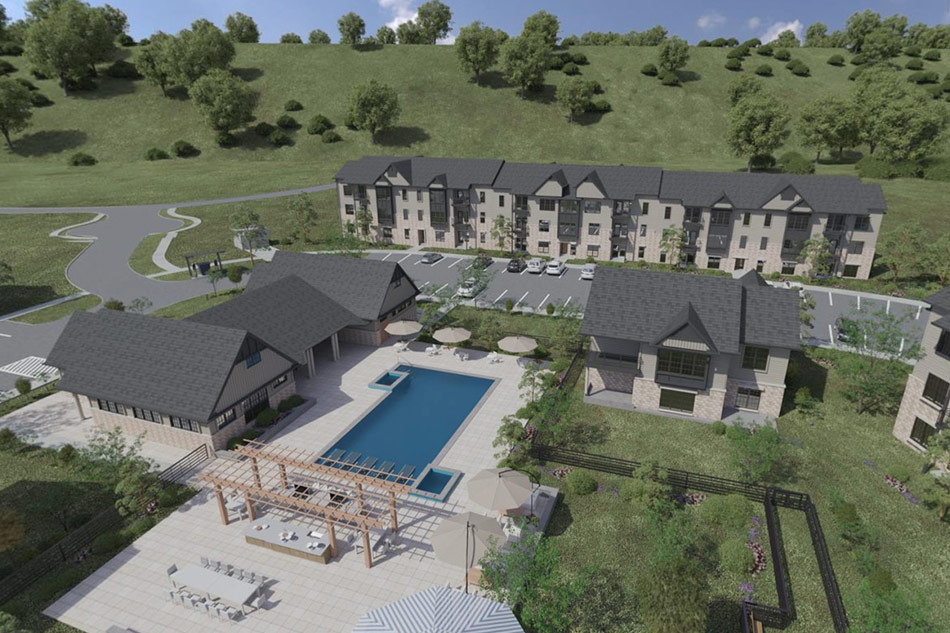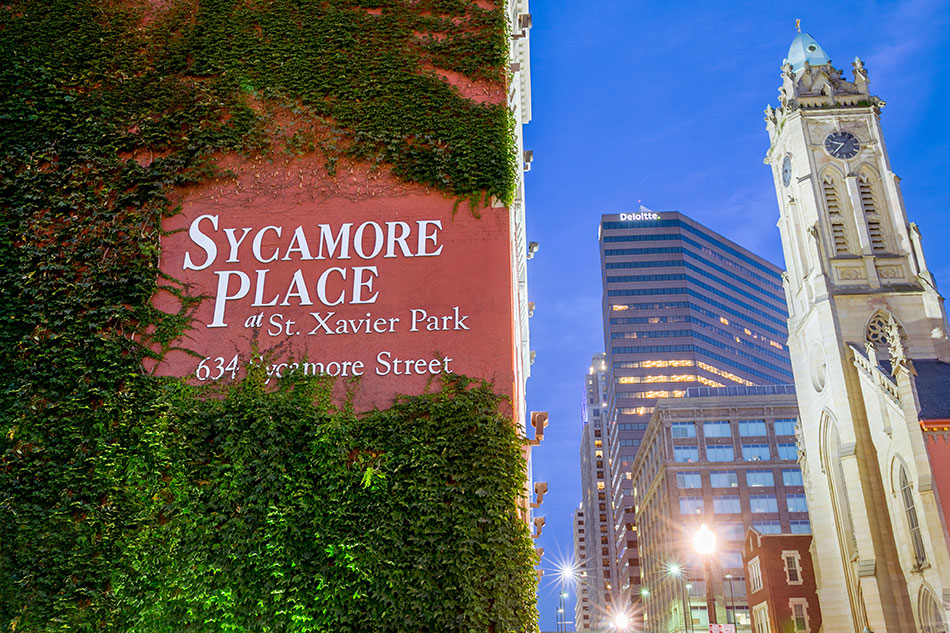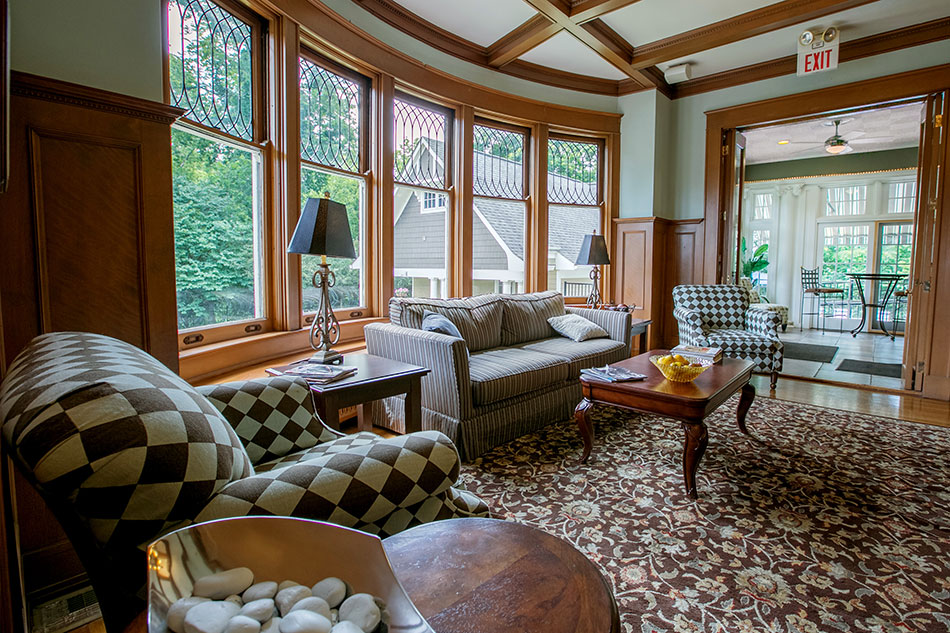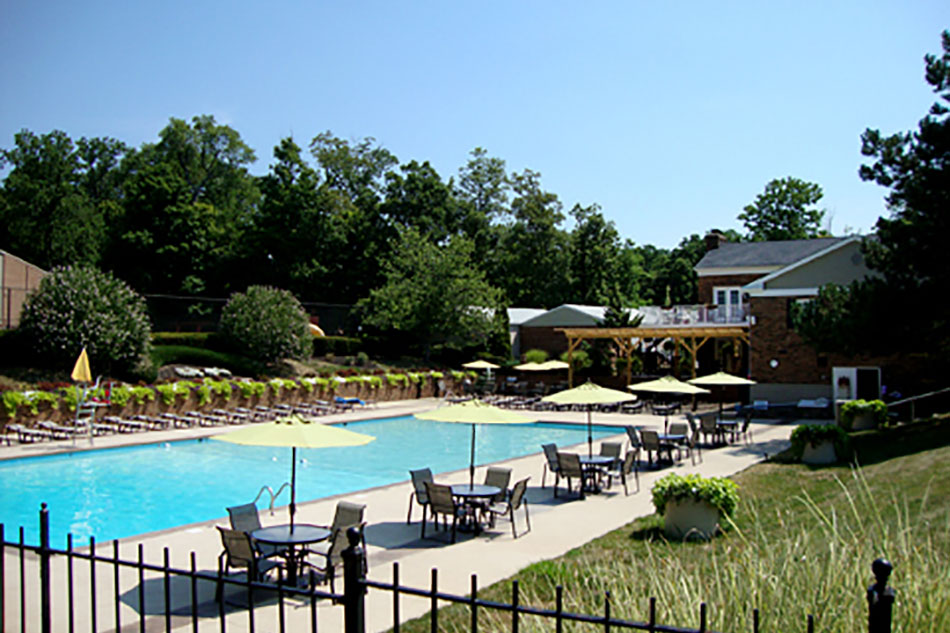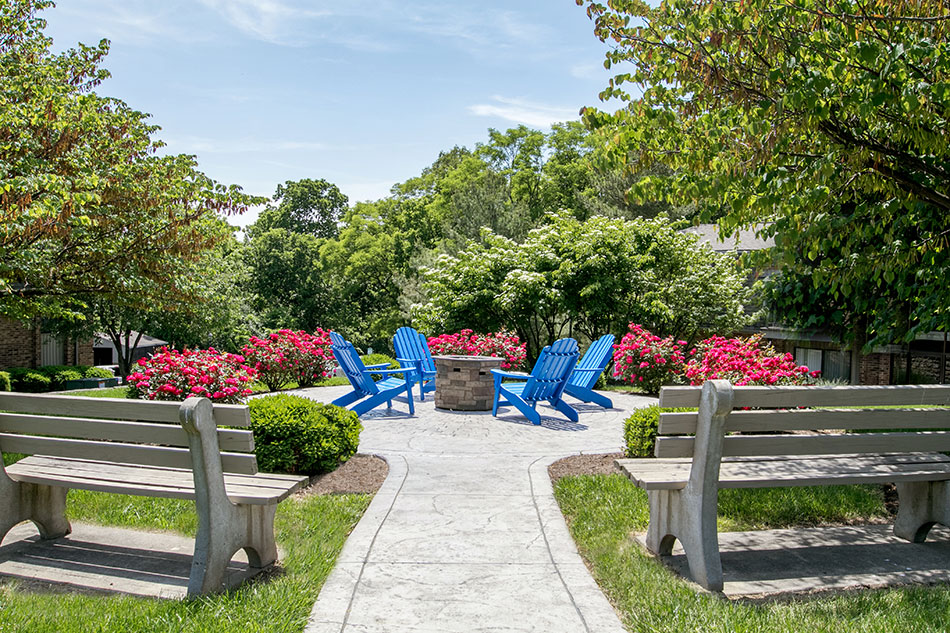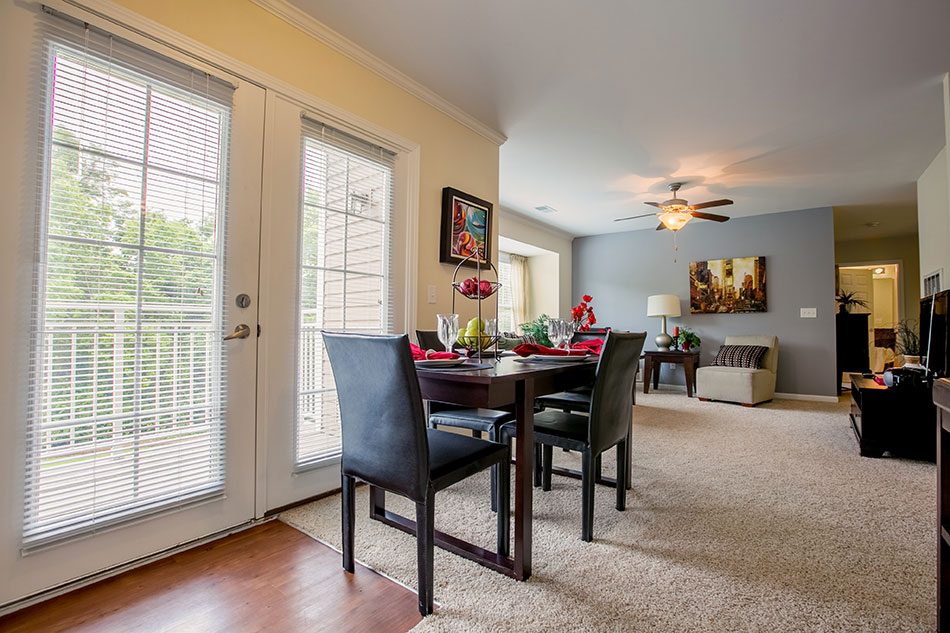 Contact Us
Questions? We've Got Answers.
Our experienced leasing professionals understand how difficult it can be to find that apartment you absolutely love, and we stand ready to answer questions. Contact any of our communities today.