Money Chicken
10% off all purchases!
The concept for Money Chicken was created by Pleasantry co-founders Daniel Souder, Joanna Kirkendall and Chef Evan Hartman. They selected the name to casually explain the restaurant's staple – "really good chicken."
Money Chicken stands apart from the quick-service crowd by sourcing like a fine dining restaurant. Produce comes in from local farms and chicken is raised and processed by Joyce Farms in Winston-Salem, North Carolina.
We are a chef-driven, fast-casual restaurant using wholesome, sustainably-sourced ingredients.
We care about where our ingredients come from, how they are farmed, and how any animals are raised. We think you deserve to know where it's all from, so we tell you the farm right up front.
All of our chicken is sourced from Joyce Farms in Winston-Salem, NC. They practice old-school farming methods and raise heritage breed chickens. That means no antibiotics ever, no hormones or steroids, no animal by-products, and no artificial ingredients EVER. Lots of fresh air, room to roam, and a healthy diet make for happy, healthy chickens. As they say, happy, healthy animals taste better, and we agree.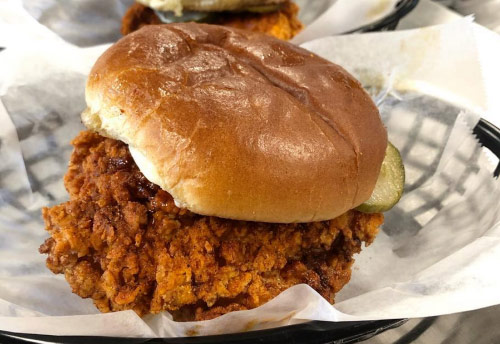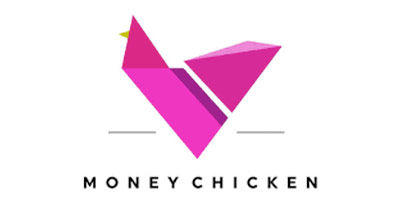 300 East 7 th St. – 513.381.3590
Visit Website