YWCA Tri-Health Fitness Center
Membership reduced to $44.60 and $50 applicationfee is waived!
The YWCA Fitness Center, managed by TriHealth, is a co-ed, downtown facility.
Although we offer comprehensive health and fitness programs, we are not the typical gym. Our focus is on providing our members with personal health services in a non-intimidating, modern and clean facility.
Best Value: competitive rates, group fitness classes for all fitness levels, full range of equipment, clean environment, all the personal amenities
Best Staff: expert and degreed, medical fitness difference, No. 1 priority is our members, friendly and available
Best Location: corner of Walnut and 9th streets, easy walk from downtown
Best-Kept Secret: we're co-ed, largest indoor pool downtown, full-court gymnasium, managed by TriHealth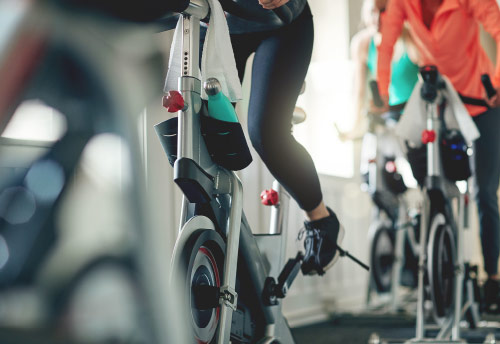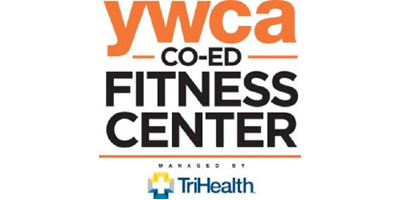 898 Walnut St. - 513.241.090
Visit Website