Bite Into Authentic Mexican Street Fare at Mazunte Centro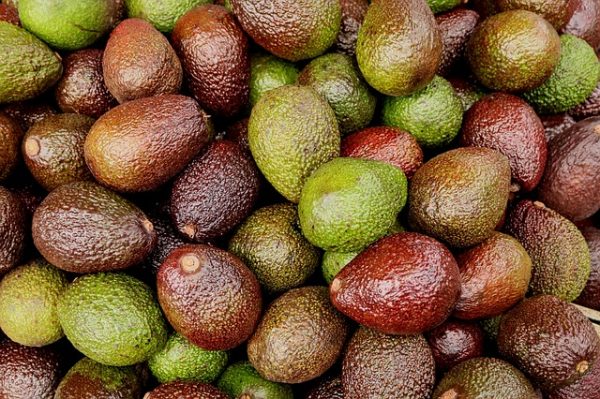 The owner of Mazunte Centro, Josh Wamsley, underwent a rigorous research process before he opened his local taqueria in July. As he puts it, "I ate everything." He spent 10 months in Mexico working as a professor and eating his way through the local street food scene, and he brings everything he's learned to Mazunte Centro.
His menu focuses largely on classic tacos and specialty entrees paired with tender rice. The tacos come in trios, stuffed with ingredients such as shredded pork, avocado salsa, onions, and red salsa or strips of steak, pickled red onions, fresh pico, salsa roja, and goat cheese. If you're interested in tasting one of the entrees, dig into the blue corn quesadillas stuffed with your choice of chicken, chorizo, pork, or veggies and queso Oaxaca, or try the enchiladas, tostadas, or tamales.