Living at Saint Xavier Park
Premier Living Collection
Searching for the right apartment can be frustrating. We get it. With our collection of five distinct apartment communities, Saint Xavier Park offers a unique rental experience in the heart of Downtown Cincinnati's Central Business District.
Why settle for one option, when there is an entire collection to explore at Saint Xavier Park?
Witness the marriage of historical architecture and modern amenities at East 8 Lofts and Sycamore Place Lofts. Loft apartments not your style? No problem. Saint Xavier Park also offers the best luxury apartments available with Seven at Broadway and Encore Urban Living.
While Saint Xavier Park offers unique and different apartment options, one constant is the level of service we deliver every day. Come explore the collection at Saint Xavier Park. Let us help you find your happy place.
Contact us today: 513.785.0617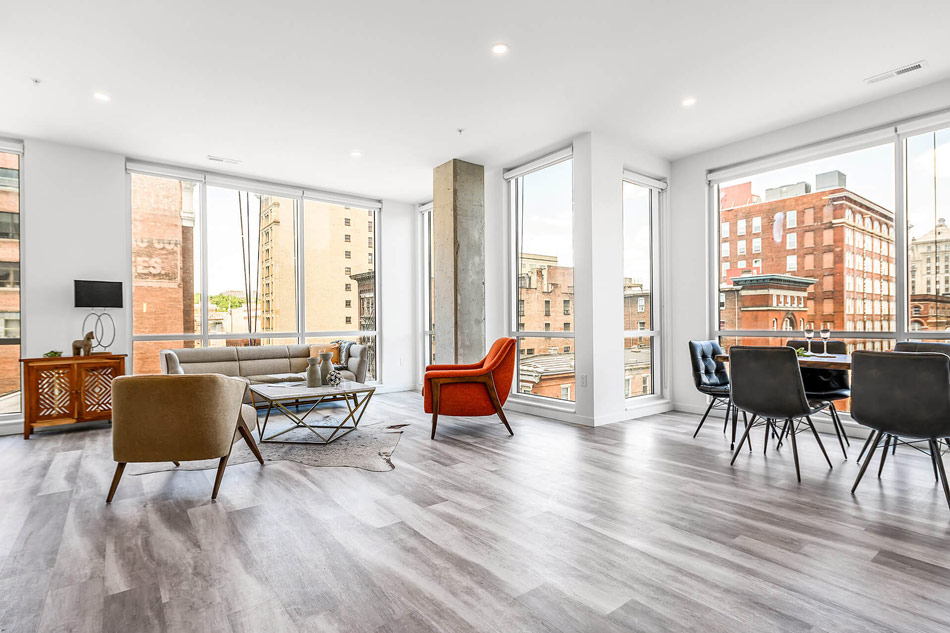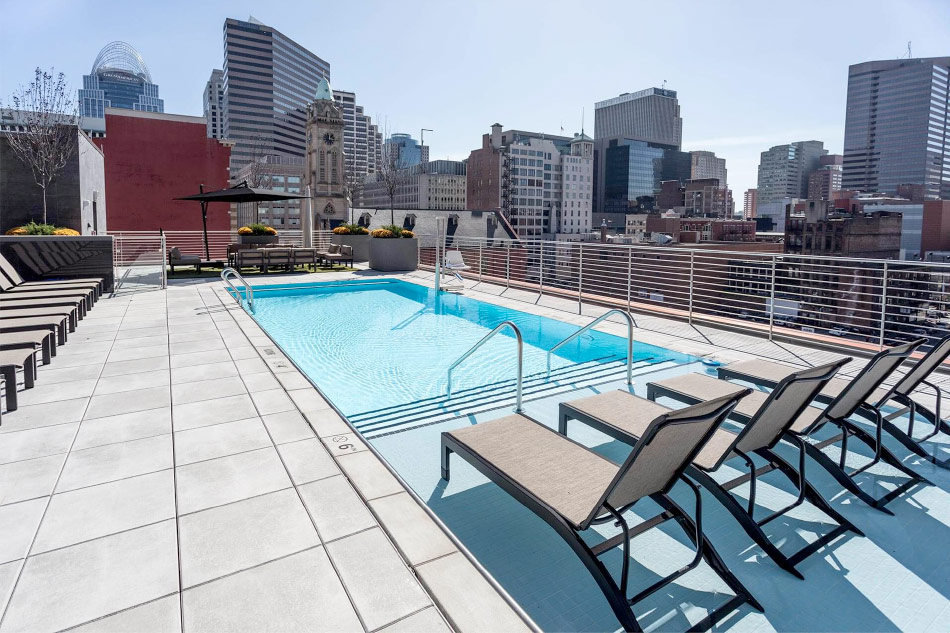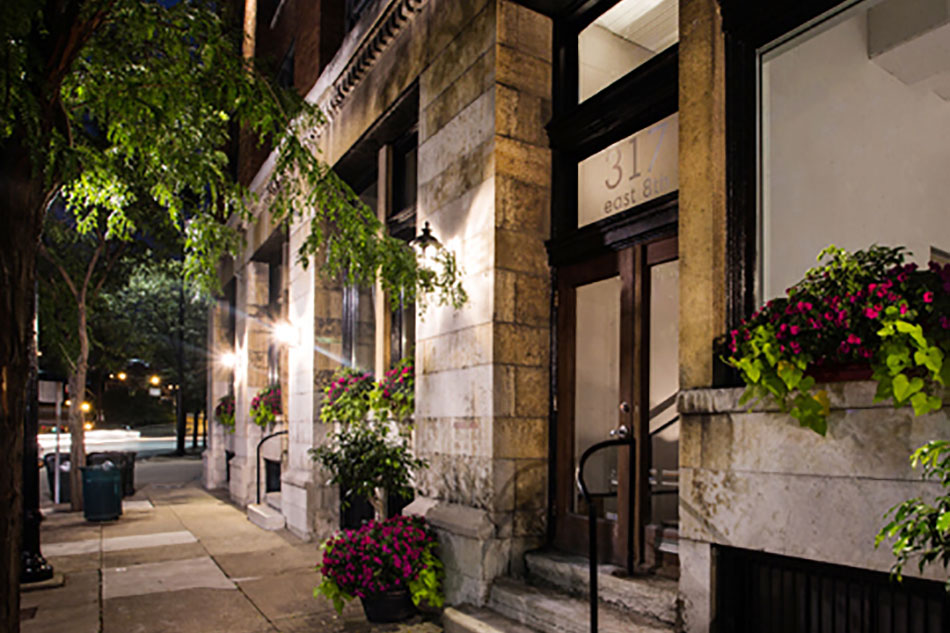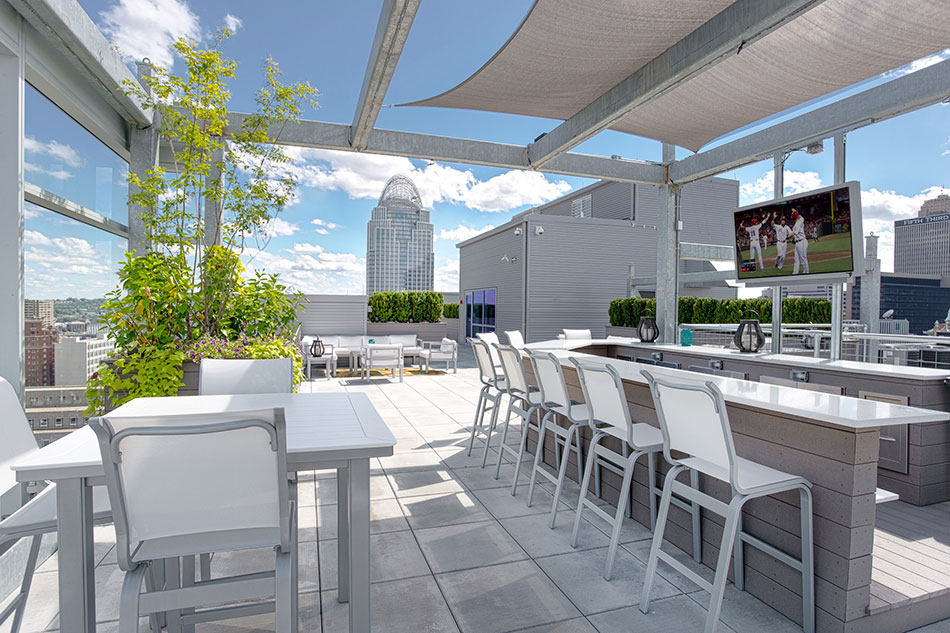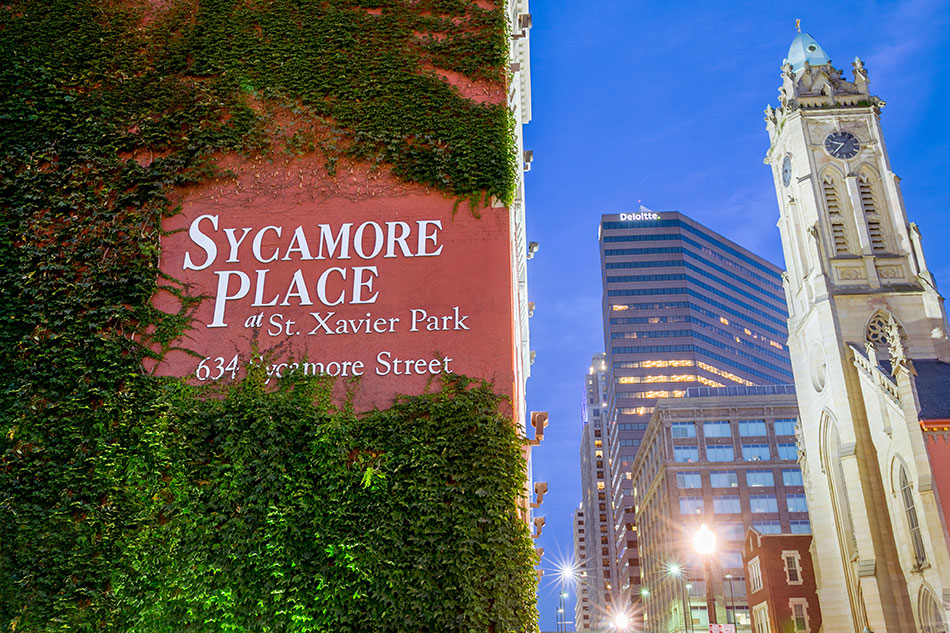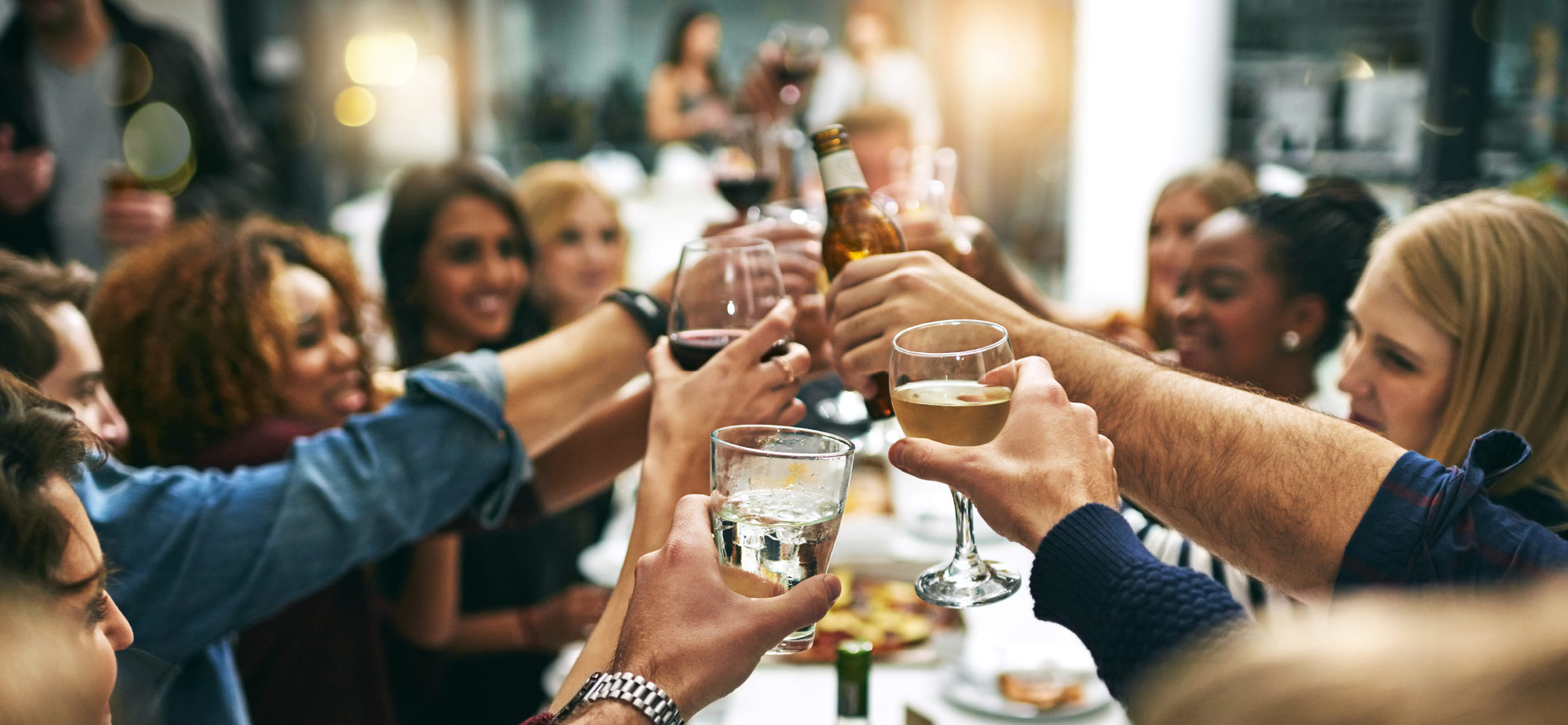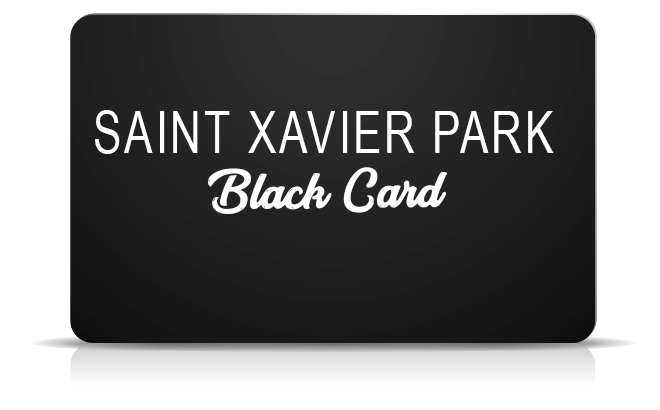 The Black Card
Exclusive Saint Xavier Park Perks
The Black Card is a new perk for the Residents of Saint Xavier Park! We hope you will enjoy these exclusive offers all year long!