Bring a Sweet Tooth to Buckabee Brownies in Blue Ash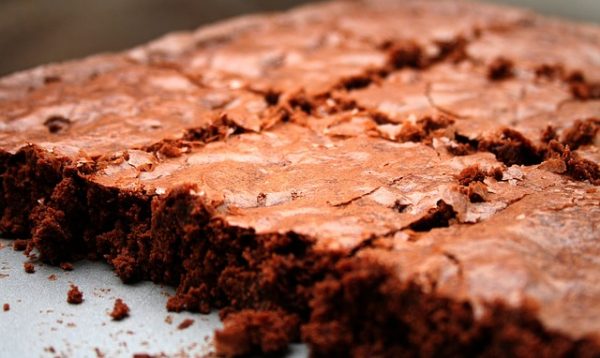 A local married couple just opened Buckabee Brownies at the beginning of February, but the sweet shop has been in the works for a long time. The pair spent countless hours experimenting with different brownie recipes in their own home kitchen—and letting their kids serve as taste-testers—before the treats were good enough to go public.
The family-owned business may specialize strictly in brownies, but the bakers aren't afraid to get creative with their ingredients, so they offer a wide variety of treats. They offer an assortment of brownies and blondies on a daily basis, including fudgy chocolate and peanut butter and chocolate. Some of the gourmet brownies only show up on certain days, however—like the salted caramel, available on Tuesdays—or during certain seasons. For instance, the shop will soon debut its lemon poppyseed blondies for spring.