Dine and Dash During Taste of Cincinnati's Inaugural Eat & Run 5K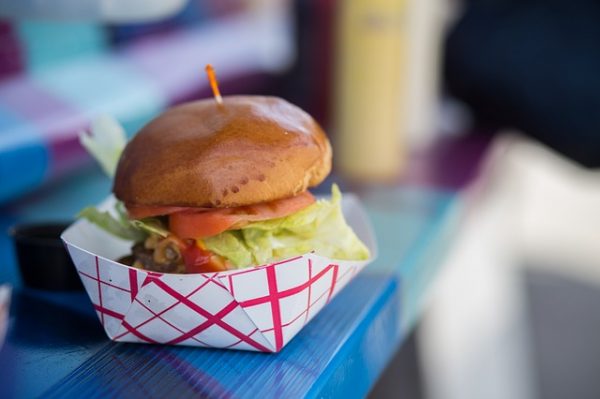 Dining and dashing is typically frowned upon, but the Taste of Cincinnati is making an exception at its inaugural Eat & Run 5K. The 5K takes place the morning of Sunday, May 26—right in the middle of Taste of Cincinnati's three-day run. Make sure you're at the starting line by 10 a.m. to take part in the jaunt around town, followed by a complimentary beverage at the food festival (which opens at 11 a.m.).
The 5K is a great way to burn off some calories before you promptly replace them with delicious bites, courtesy of more than 250 vendors. It's no wonder why this free festival attracts hundreds of thousands of foodies every year! Although the exact vendors have yet to be announced, previous years have brought chefs from Island Frydays, Hungry Bros, and streetpops to the festival. Mark your calendar for the Taste of Cincinnati from May 25th to 27th.