Have You Tried the Biscoff Cookie Ice Cream at Craft Cream Works?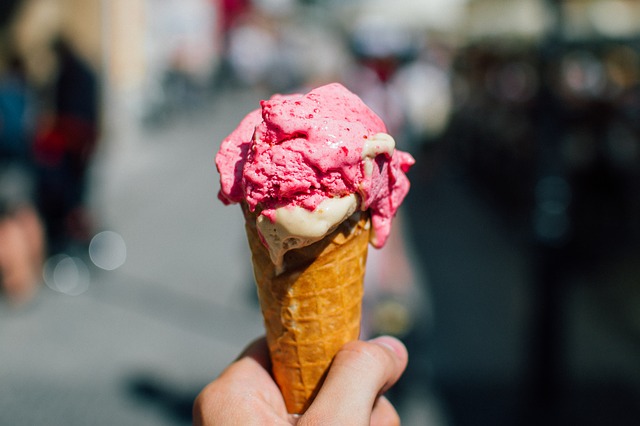 If you grew up in the Cincinnati area, then Graeter's might be your go-to for artisan ice cream. But that could all change with a single waffle cone from recently opened Craft Cream Works. The gourmet ice cream shop boasts a colorful seating area and a menu packed with creative flavors you won't find at any other spot in Cincinnati.
Already, customers are raving about options like the Biscoff Cookie ice cream. It's loaded with chunks of the fresh European treats. Enjoy yours inside of a crispy waffle cone, or have it as part of an ice cream flight. When you opt for a flight, you can pick up to four types of ice cream to sample at once. Other options range from the classic vanilla bean and mint chocolate to maple bacon, berry crunch, and cinnamon cereal milk.