Have You Tried the Brisket at Mission BBQ Yet?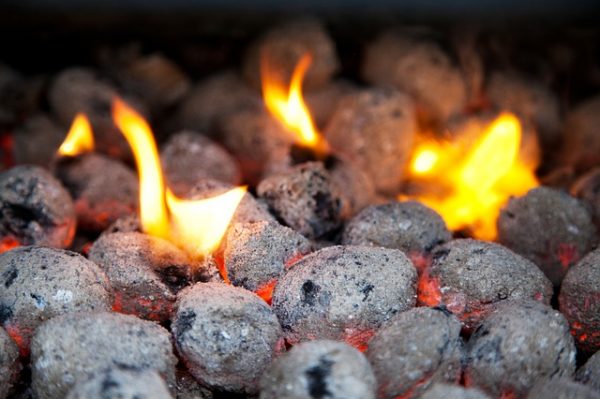 As of the end of March, Mason got a new option for fresh and fast food at Mission BBQ. The kitchen doles out slow-cooked meats, home-style sides, and house-made beverages such as kettle-brewed iced tea and summertime lemonade. Stop in to grab a quick lunch or dinner and savor some of the craft comfort food.
Enjoy your barbecue in the form of a sandwich or a platter loaded with oak-smoked Texas brisket, hand-pulled pork or chicken, sliced lean turkey, or spicy jalapeno sausage. You can also devour fresh salmon, baby-back ribs, or spare ribs. If you opt for the sandwich, try the chopped brisket marinated in Memphis Belle sauce or add your own sauce (located at every table). You can also opt for a lighter salad topped with meat. Regardless of your main course, don't forget about made-from-scratch sides such as the mac and cheese or baked beans.