Hop Aboard a Hayride at Swaim Park's Harvest Moon Festival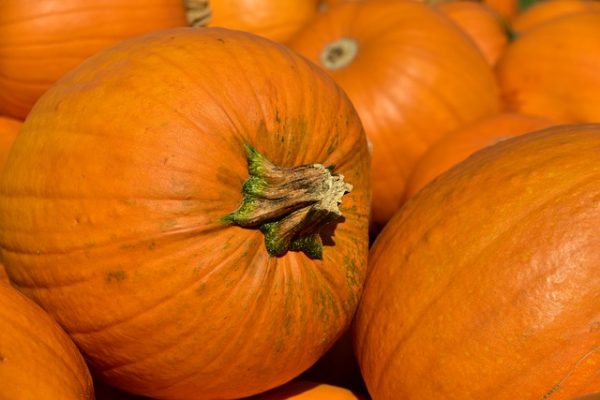 The historic Wilder-Swaim House and its surrounding grounds, AKA Swaim Park, are set to host the Harvest Moon Festival once again this year on Saturday, October 12th. From 5 to 8 p.m., the community is invited to come out for an evening of fun, food, and a little bit of history at the local park.
If you want to learn more about the families from which the Wilder-Swaim House takes its name, go for a tour of the structure. You'll learn about both clans and the roles they played in shaping Cincinnati many years ago. Then head outside and go for a hayride or gather around the fire to roast a s'more. Play some old-timey games, try your hand at arts and crafts, or grab food from local vendors. Pit to Plate, Funnel Vision, and Sweet Maize will all be on hand, dishing out everything from fresh funnel cakes to kettle corn.