How to Celebrate July Fourth in Cincinatti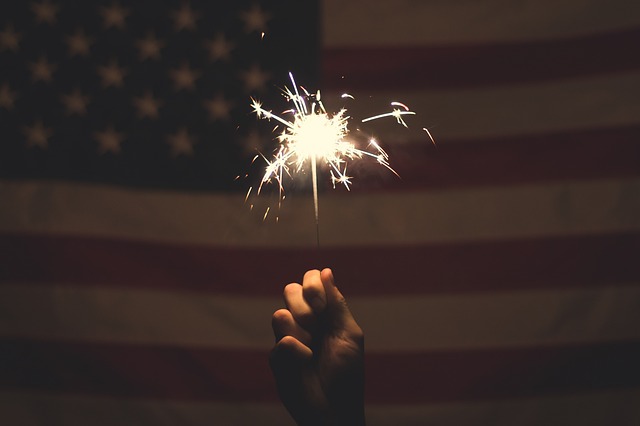 The Fourth of July is coming up quickly, and the city of Cincinnati will be going all out in celebration of the day! The Independence Day events actually kick off a few days early on Saturday, June 29th. That's when you can throw back a craft beer at the Liberty Center's Red, White & Brews festival or catch the West Side Fireworks at dusk. 
From there on out, the itinerary of patriotic events is jam-packed through the Fourth of July. On actual Independence Day, check out the Fort Mitchell Parade at 12:20 p.m., enjoy food and live entertainment at the Harrison Fourth of July Celebration, and catch fireworks at various parks throughout the city, from Ault Park to Nisbet Park. There are plenty of activities to keep you entertained all day (and all week) long in honor of the Fourth of July this year!