How to Find an Apartment That Fits Your Budget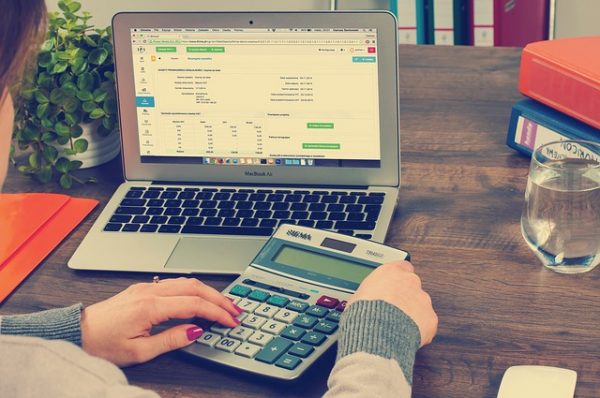 When you're on the hunt for a new apartment, there's a lot to consider. You want to find something close to work, in a vibrant neighborhood, and, of course, within your budget. If you're trying to figure out how much you should spend on rent, follow these guidelines.
Set realistic financial goals. Before you can find a home that's within your budget, you have to actually know what that budget is. In order to get a rough idea of what you can afford, simply add up your income and monthly expenses. Then subtract the expenses from the income and see how much is left over for rent. Remember to leave yourself a buffer, too, so you're not cutting it too close with your budget.

Use a rental calculator. Does that all sound a little too complicated? Then skip the arithmetic and let an online rent affordability calculator do the heavy lifting. Just enter a few figures, and it'll tell you what your budget should be.

Don't forget about extra living expenses. Of course, you can't just factor in a flat rental rate. You also need to take into account all the extra expenses that come along with daily life, including utilities, Wi-Fi, and cable. Make sure you keep these costs in mind when you start to apartment-hunt.

Find creative ways to save. If you crunch the numbers and find that your budget isn't where you want it to be, find creative ways to stretch your dollars. Consider a roommate or a smaller unit to cut costs without sacrificing the things you really care about.
How to Budget for Your First Apartment [The Balance]
Rent Affordability Calculator [Zillow]
How to Find the Perfect Apartment for Rent [Money Crashers]