What You Need to Know When Sharing an Apartment With a Pet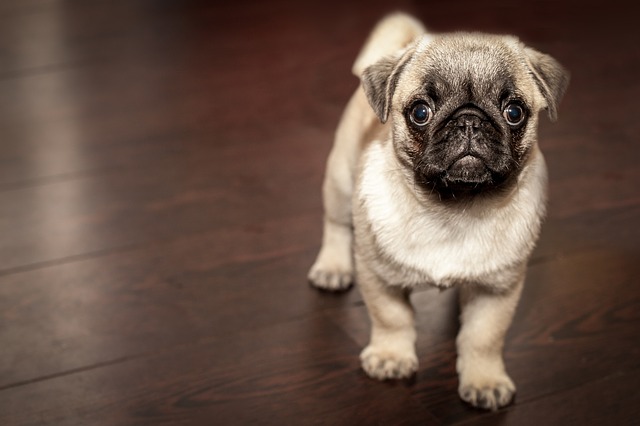 If you live in a rental, you might think that automatically means you're not allowed to adopt a furry companion. However, many rental communities allow for pets—some even offer special amenities that cater to four-legged residents. If you're on the fence about a pet, consider these guidelines for renting with a furry friend.
Touch base with a few important people first. Before you start puppy-shopping, check in with your property's manager or simply refer to your lease. Make sure your community welcomes pets, and see if there's any fee associated with pet ownership. If you have roommates, make sure they're on board with a new pet, too.

Get all your gear together. If everyone agrees on the new addition to your home, gather everything you'll need to comfortably welcome him to your space. This means essentials like food and a collar, as well as extras like treats, toys, and a pet bed. Have everything in place before you bring your new buddy home.

Scout out some pet-friendly play spaces nearby. Chances are you won't want to spend every minute with your new friend at home, so look for dog-friendly places where you can go together. Check out local dog parks, restaurant patios that are pet-friendly, and doggy daycare centers where your pup can socialize or receive some training.

Always keep a close eye on your pet. Even if you're paying a pet fee each month, you don't want to let your pet cause damage to your home. This puts your landlord in a tough spot and could cause you to lose some of your security deposit. If your pet has a tendency to chew or scratch, try some formal training or trusted products to correct these behaviors.
Tips for Renting with Pets [paws.org]
5 Tips on How to Take Care of Your Pet While Renting [Zumper]
Top 10 Tips for Renting with Pets [Apartment Therapy]