Noodles Are Made From Scratch at Bao Bun Bowl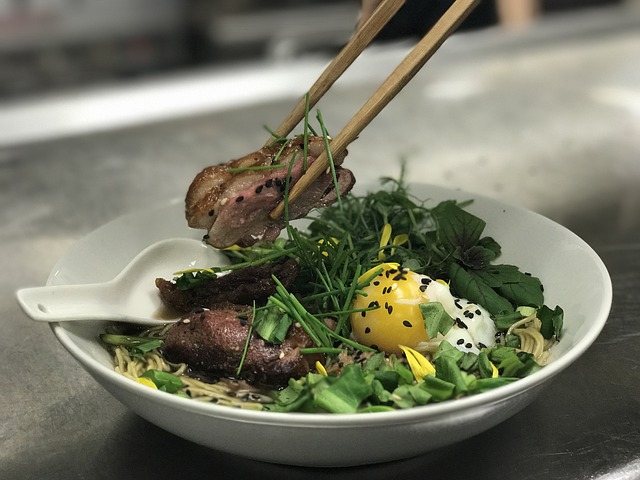 Whether you order the hand-pulled or knife-shaved noodles at Bao Bun Bowl, you can always count on one thing: they were made from scratch in-house. The chef of this newly opened eatery prides himself on his noodle-making abilities. In fact, he's been showing them off ever since he came to the U.S. three decades ago.
If early reviews are any indication, his many years of experience have paid off. The massive bowls of house-made noodles are already delighting diners, who specifically say the addition of chili oil adds some great complexity and heat to each dish. Try the noodles tossed with beef flank, pork ribs, or mixed seafood. You can also opt for a bao bun burger stuffed with braised pork belly or cumin-spiced lamb, if you're craving something other than soup.