Practice Barre (for Free!) at Smale Riverfront Park This Summer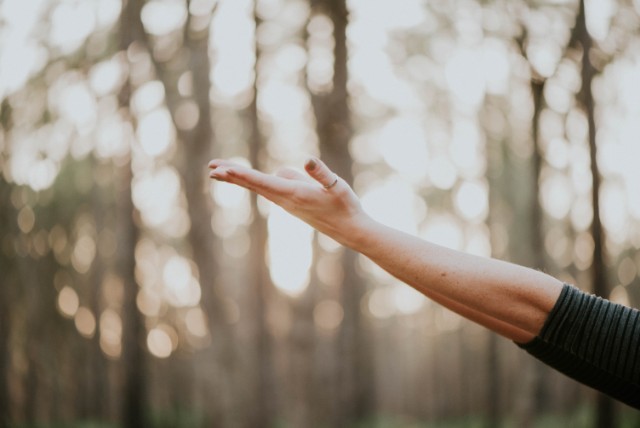 If you can't stand being stuck working out at the gym when the weather is so nice, The Barre Code Cincinnati has an alternative for you. This summer, it's hosting free barre classes at Smale Riverfront Park, starting now and running through mid-August. The next 50-minute class is coming up on Friday, July 12th at 12:10 p.m., and while it's free, you're still encouraged to RSVP online to secure your spot.
Then come to Smale Riverfront Park a few minutes early to get ready for class. It unfolds on the Schmidlapp Event Lawn, which is tucked away next to the Moerlein Lager House. Over the course of the 50-minute class, you'll move through a mix of low-impact exercises that include both cardio and strength training. The resulting workout will help you tone up and burn calories without putting too much stress on your joints.