Save the Date for Craft Day at Holtkamp Winery Tasting Room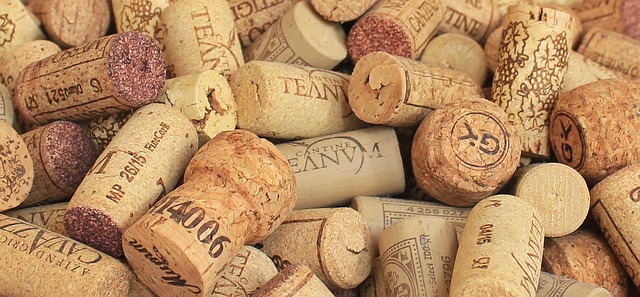 With the Fourth of July right around the corner, now is the perfect time to celebrate your country. That might mean mapping out a few hours of Independence Day activities, or it could mean signing up for the next Craft Day at Holtkamp Winery Tasting Room on this Sunday, June 23rd.
In honor of the upcoming holiday, the winery will host a DIY workshop that's all about the U.S.A. Everyone who registers for the class will get to make their own American flag using corks from Holtkamp Winery. Some remain their natural beige color, while others are stained red or blue to mimic different parts of the flag. Once everything is pieced together, add the final flourishes (a handful of golden stars) to complete the flag. Tickets are $30 and include a glass of wine and some snacks to enjoy as you craft.