Save the Date for the 2019 Appalachian Festival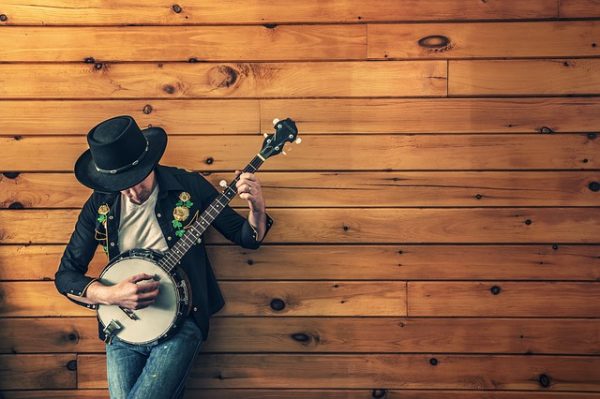 2019 marks the 50th anniversary of the Appalachian Festival, always held at Coney Island over Mother's Day weekend. Nestled along the edge of the swirling Ohio River, Coney Island provides the perfect festive setting for three days' worth of family fun, kicking off on Friday, May 10th.
You can always enjoy the rollercoasters and kiddie rides while you're at Coney Island, or focus all your attention on the festival's entertainment. Live dancing and music, storytelling and craft-making are all on the itinerary. The Appalachian Festival also includes a marketplace with artisan-made goods, from natural soaps and beauty products to handcrafted planters and home decor. You can also expect plenty of hot food, from biscuits and gravy for breakfast to pulled pork sandwiches and jambalaya for lunch and dinner. General admission costs $10.