Save the Date for the Annual Cincy Brew Ha-Ha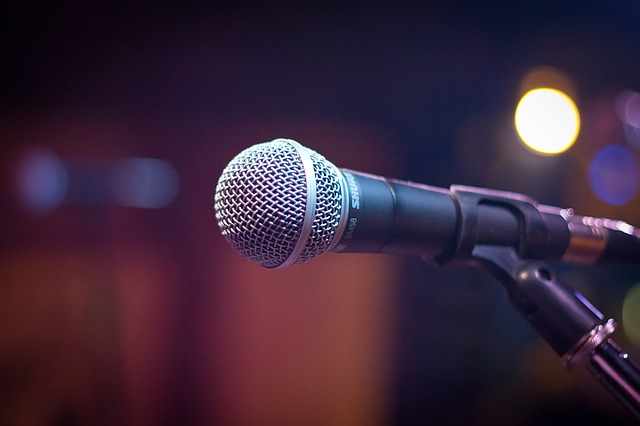 If you love craft beer and good comedy, you won't want to miss the Cincy Brew Ha-Ha when it returns to Cincinnati later this summer. The event brings more than 100 craft brews (and other libations), along with 80-plus comedians, to Sawyer Point Park. Mark your calendar for August 23rd and 24th to be part of the fun this year.
If you just intend to see the comedy shows, you don't need a ticket at all. It's free to see well-known stand-up comedians such as Jay Mohr and Preacher Lawson on the four comedy stages. However, if you plan to sip on some suds from breweries like Ohio's own Rhinegesit, Grainworks, and Karrikin, you should purchase a beer-tasting bracelet ($5) and beer tickets ($1 each). For reference, a full pour costs about seven tickets.