Spend a Wednesday Evening at Party on the Purple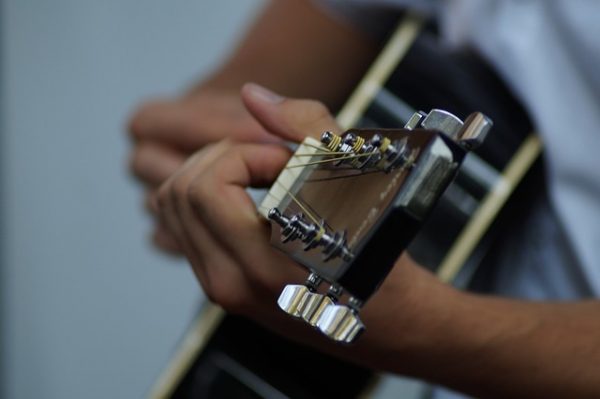 You probably know the Newport Southbank Bridge as the "Purple People Bridge," named for its unique hue and the fact that it only allows pedestrian traffic. It's been that way since 2006 when the former railroad bridge underwent major renovations. Since the bridge is always closed to cars, it's the perfect spot to host the Party on the Purple weekly series.
Every Wednesday night at 6 p.m., the Party on the Purple fills up with live bands, bars serving up craft beer and wine, and plenty of local food trucks. For the first time, each weekly installment will have its own theme, like '80s Night (hosted by local band The Whammies) and Dog Night (when rock group Doghouse will be playing). The party is always free and runs until 10:30 p.m., offering ample time for you to enjoy the food, drink, and music.