Spring Egg Hunts Near Your Apartment in Cincinnati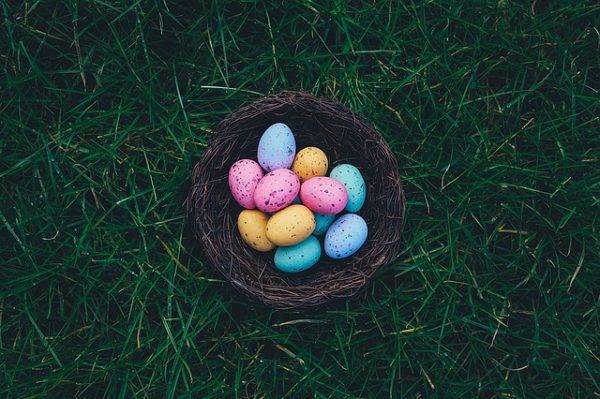 One of the best ways to celebrate spring is to dye eggs in bright hues and hide them for little ones to find. Many organizations around the area will welcome the warmer weather in this way, and they're inviting you and your youngsters to come and join in the fun. This roundup of spring egg hunts boasts some of the best options in the region.
If your kiddos love the Cincinnati Zoo & Botanical Garden, bring them there on Saturday, April 20th to scour the park for both animals and eggs. They'll have the chance to grab treats from stations set up around the zoo and meet the big bunny himself. Anyone who finds a Golden Egg can head straight to the Welcome Center to claim a special prize. You can also go for a ride on the LM&M Railroad Bunny Express on various dates now through April 27th, getting some great photos and taking part in an egg hunt after the journey.