Step Back in Time at the Ohio Renaissance Festival in Waynesville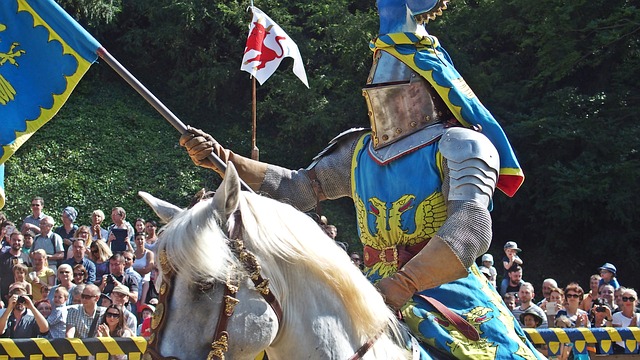 The Ohio Renaissance Festival takes you back to a time when tearing turkey meat right from the drumstick was totally acceptable and juggling fire was a common vocation. The festival invites you to participate in these old-timey traditions (or at least watch them from a safe distance) and enjoy the theatrics of a dedicated cast of actors along the way.
The festival returns to Waynesville at the end of the summer each year and carries on throughout the fall, which means you still have plenty of time to visit (until October 27th to be exact). When you arrive, you might want to make a beeline for one of the 14 stages where knights joust and swordsmen duel. Or maybe you'll want to go straight for the renaissance shops where you can pick up handcrafted artisan items. Don't forget to grab some of the over-the-top food—including, but not limited to, those famous turkey legs.