The Cincy Fringe Festival Brings 13 Days of Artistic Expression to OTR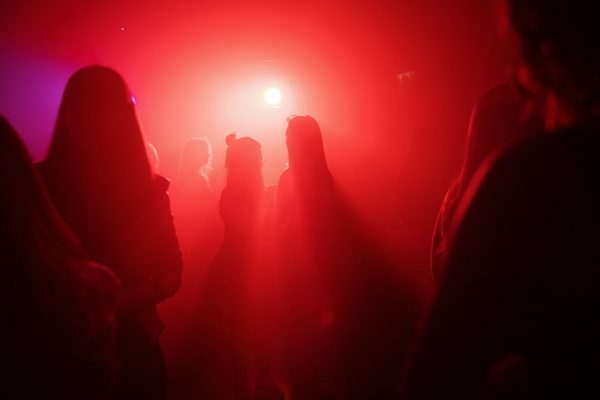 Cincy Fringe Festival was inspired by a movement in 1940s Edinburgh to create a space where all types of artists could display their unique works, regardless of whether or not they were accepted into the mainstream. This censorship-free atmosphere allowed for indie artists to flourish and reach a broader audience, which is exactly what the Cincy Fringe Festival continues to strive to accomplish.
From May 31st to June 15, more than 10 venues sprinkled throughout Over the Rhine will host 200-plus live performances. More than 40 local and not-so-local artists and groups will show off what they can do, from visual art projects to live music and street performances. Check out the full lineup of events to choose one or two to attend this year during the Cincy Fringe Festival.