The Hamilton County Fair Returns Aug. 8-11!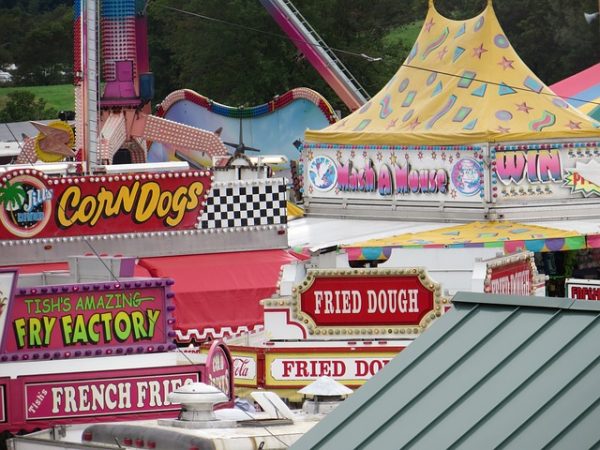 When the Hamilton County Fair—or the Carthage Fair, as it was then known—was conceived, it was a practical way to hand down agricultural know-how to the next generation of farmers. But that was the 1800s, a time when the area surrounding Cincinnati was almost entirely farmland. Today, the tradition of the county fair continues, but more as a respite from the hustle and bustle of the now thriving industrial area than an educational endeavor.
There's still a heavy emphasis on agriculture, so if you love the great outdoors, don't miss the Hamilton County Fair when it kicks off this week on August 8th. It will run through the 11th with a full lineup of events every day, including a petting zoon, livestock displays, and access to the Red Barn on the fairgrounds. Of course, you'll also find carnival rides, arts and crafts vendors, and special grandstand events like a demolition derby and wrestling. Admission is $7.