The May Festival Returns to Cincinnati May 17-25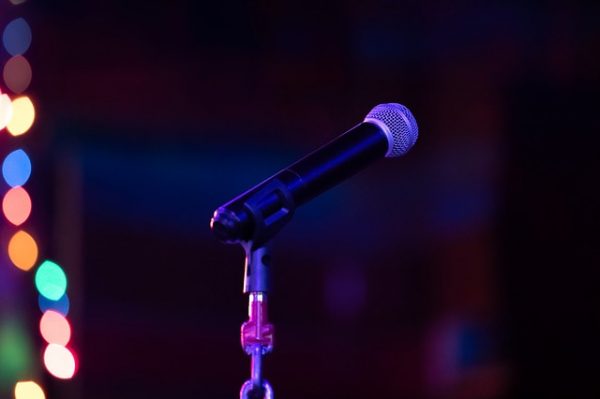 The May Festival was originally conceived to bring classical music to the masses and to enhance the country's opinion of Cincinnati as an epicenter for arts and culture. It has done both over the course of 100-plus years and continues to do so today. The festival brings a lineup of performances to the Music Hall from May 17th to 25th.
Today, the May Festival focuses on one of the most powerful instruments in existence: the human voice. Backed by the Cincinnati Symphony Orchestra, some of the most talented soloists from near and far will come to perform in the festival. Some of the concerts are free, while others are ticketed starting at $27. However, it will be money well spent for a night out with the Cincinnati Symphony Orchestra and legendary vocalists.