This Summer in Cincy: Shakespeare in the Park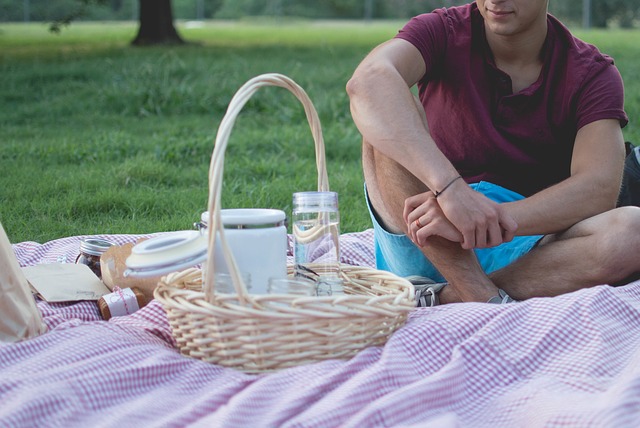 Some of the Bard's most famous tales are taking center stage at this year's Cincinnati-area installments of Shakespeare in the Park. Now through the end of August, a crew of experienced thespians will recreate Macbeth, Romeo & Juliet, and A Midsummer Night's Dream at parks around the city and its surrounding regions.
If it's been a while since you brushed up on your Shakespeare, head to one of these performances when they come to a park near you. It's always free to attend, and you're welcome to bring food and drink along for the evening. Depending on the day and location, you might be able to catch a matinee, but most shows begin at 7 or 8 p.m. There's no need to RSVP or get a ticket—just show up with a blanket or some lawn chairs in tow!