Tower Tuesdays Bring Entertainment to Tower Park This Month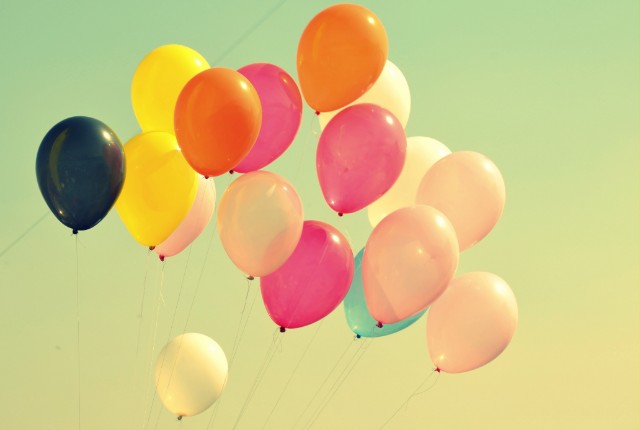 Every Tuesday morning through July 23rd, performers and local businesses are coming to the Tower Park amphitheater to entertain pint-sized onlookers and their parents. The weekly event is fittingly called Tower Tuesdays at Tower Park, and it kicks off at 10 a.m.—though you're welcome to get there by 9:45 a.m. for a pre-show storytime.
The exact entertainment changes from week to week, but you can always expect something that will keep your little ones enthralled. On July 16th, Circus MoJo is coming to town with its talented acrobats and colorful props. Then on July 23rd, get ready for a performance by the MadCap Puppets. They'll be putting on their own kid-friendly version of The Wizard of Oz. The shows are always free to attend, so bring the whole fam and enjoy Tower Tuesdays this month.