Your Guide to Cincy's Best Haunted Attractions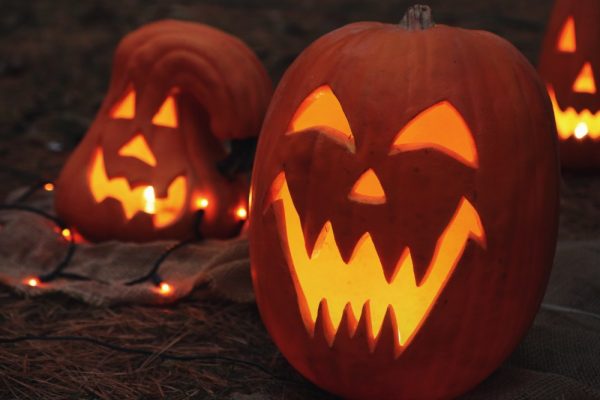 While some people like to snuggle up in cozy sweaters with pumpkin spice lattes this time of year, others are really only interested in fall for its spookier offerings. If you fall into the latter category, you'll definitely want to check out this lineup of Cincinnati's haunted attractions, from eerie schoolhouses to haunted houses.
If you've never been to the Dent Schoolhouse, chances are you've at least heard of it. The high-tech haunt has consistently earned the title of the scariest haunted house in Cincy, located in what was once a public schoolhouse. For a more traditional Halloween experience, head to the haunted house known as Mt. Healthy Haunted Hall. It's been around for three decades and delivers frights not only in the main house, but also in four tents outside and the backyard. These are just a handful of the spooky destinations that await you in Cincinnati and it's surrounding suburbs!