A-One Fine Dry Cleaning
10% off all dry-cleaning services, laundry services: fill their regular size green bag and have it done for $25 a week and fill their x-large size green bag and have it done for $50!
The Best Dry Cleaner in Greater Cincinnati
Family-owned and operated for more than 70 years, A-One Cleaners is respected as the best Greater Cincinnati dry cleaner. We've built our reputation on the highest quality of care and unmatched customer service.
Bob Folzenlogen was just 16 years old when he started as a truck driver at A-One Dry Cleaners. His dedication and passion launched him into a management role, and Bob eventually bought a small portion of stock in the company. Years later, he bought the company outright and proceeded to turn A-One into one of Cincinnati's finest cleaners.
After 50 years of service and community leadership, Bob finally retired from A-One and turned the operation over to his son, Mark. That same dedication and passion continues to make A-One one of Cincinnati's best.
A-One continues to invest in the latest technology in an effort to provide our customers with the best quality available in the industry. We have recently invested over $90,000 in the most up to date pressing technology in the industry.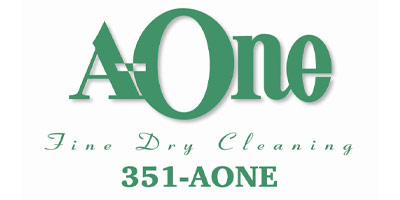 Valet Laundry and Dry Cleaning – 513.731.7950
Visit Website