Algin Retro Furniture
Algin Furniture store in Cincinnati, has been providing office and home furnishings for over 50 years now. Their stores feature both new and used furniture in Cincinnati perfect for any setting.
The team at Algin knows furniture is a big investment, that's why at their furniture store in Cincinnati they offer the best year-round prices on furniture sets that are sure to please any budget.
Unique from other furniture stores in Cincinnati, Ohio, you can find 7 floors of furniture at Algin Office, carrying new and used office furniture in Cincinnati as well as vintage Mid Century Modern furniture and office supplies. Tour our 7 floors of furniture, you never know what you'll find!
Looking for even more furniture in Cincinnati? Algin Retro Furniture in Cincinnati, located on the corner of 8th and Main, specializes in Mid Century Modern reproductions. They also carry a large variety of custom sofas and chairs, as well as dining room furniture, upcycled items, and local art.
In addition, they have another furniture store in Cincinnati, Urban Timber, which offers custom Live Edge Wood line that sources salvaged logs both locally (Cincinnati) and in upstate New York turning them into beautiful Live Edge Wood tables, counter tops, and shelves, made in Cincinnati by local artisans.
As an exclusive amenity that Saint Xavier Park offers, Black Card Members will get special deals and discounts at Align Furniture Cincinnati! Call today to learn more.
What is the SXP Black Card?
The SXP Black Card is a perk for the residents of Saint Xavier Park community properties in Cincinnati, Ohio. Each registered resident of a Saint Xavier Park apartment location will receive one standard Black Card and one keychain card. Once you sign up you can start using The Black Card immediately for exclusive specials and deals with our participating partners. There is no limit to how often you can take advantage of these specials on shopping and restaurants in Cincinnati, you have access to these Black Card specials all year long!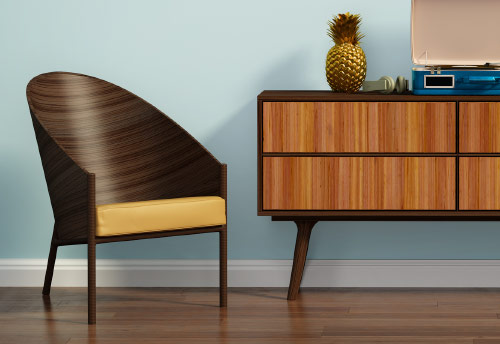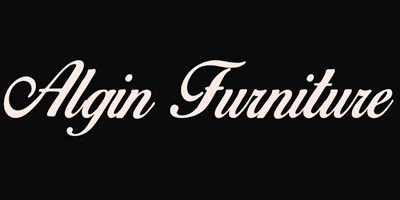 810 Main St. - 513.621.1616
Visit Website