Corkopolis
Corkopolis is a distinctly urban Cincinnati wine bar and market set in the heart of downtown Cincinnati, offering a curated selection of hand-crafted wines from the world over, set in an authentic urban environment geared toward discovery. Corkopolis offers a private room for parties, wine tastings in Cincinnati, Ohio, presentations, business meetings, and other events. Corkopolis was founded in 2016 with a desire to play our part in the ongoing revitalization of Cincinnati's urban core. They are proud of the progress being made here, and we appreciate the opportunity to share a bottle with our neighbors in the heart of Cincinnati.
They are wine enthusiasts working to alleviate the stigma of exclusivity in the wine world. They believe wine is for everyone (21 and up, of course) and are intent on reflecting that belief through knowledge and approachability. They are eager to share their passion for wine in Cincinnati with curious drinkers at all levels and believe in providing quality selections at every price point.
At Corkopolis Cincinnati wine bar, they strive to highlight the labor of real people who work to grow grapes and make the kinds of wine that they, and we, enjoy sharing with friends and family. An informal mantra, wine that comes from somewhere and is made by somebody, guides our purchasing decisions. They believe in wine that is varietally correct and speaks honestly about its origin. They like wine that is food friendly and provides real value. Above all else, they care about wine that is delicious.
You'll be happy to know that Corkopolis Cincinnati wine bar and market is part of the exclusive Black Card program that is open to all members of the Saint Xavier Park community. Residents of East 8 Lofts, Sycamore Place Lofts, Seven at Broadway, Encore Urban Living or The Blonde are part of the Saint Xavier Park community and eligible to receive special deals and discounts at our wine store in Cincinnati!
What is the SXP Black Card?
The SXP Black Card is a perk for the residents of Saint Xavier Park community properties in Cincinnati, Ohio. Each registered resident of a Saint Xavier Park apartment location will receive one standard Black Card and one keychain card. Once you sign up you can start using The Black Card immediately for exclusive specials and deals with our participating partners. There is no limit to how often you can take advantage of these specials on shopping and restaurants in Cincinnati, you have access to these Black Card specials all year long!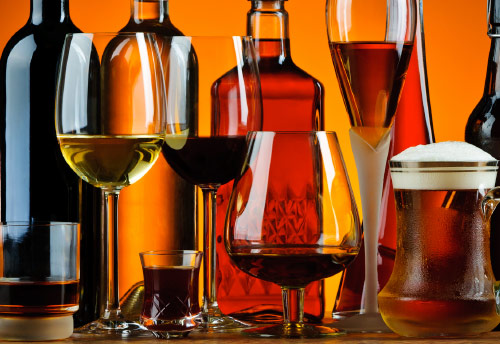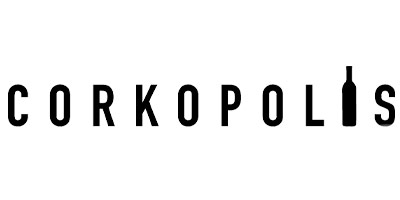 640 Main St. - 513.381.3752
Visit Website