Crown Republic
10% off all food and entrees!
In the heart of downtown Cincinnati, where business and arts district meet, you'll find us. We're Crown Republic.
Crown Republic Gastropub is the place where rustic New American fare meets "made from scratch"cooking with heart. Our team sources from global food and cultural inspirations, brings and approachable, eclectic culinary experience that guests can't wait to explore. At Crown Republic Gastropub, Chef Anthony Sitek takes pride in creating nearly all of the ingredients in house. Our chef-driven dishes are served with an expert eye so that our guests can concentrate on what matters most: the friends and family they are dining with. Family is exactly our specialty at Crown Republic; our goal is to make everyone who walks in the door, from our staff to our smiling guests, feel at home. Slightly off the beaten path where the business and arts districts of downtown Cincinnati collide, you'll find that you are able to relax and savor every moment, knowing you are in good hands.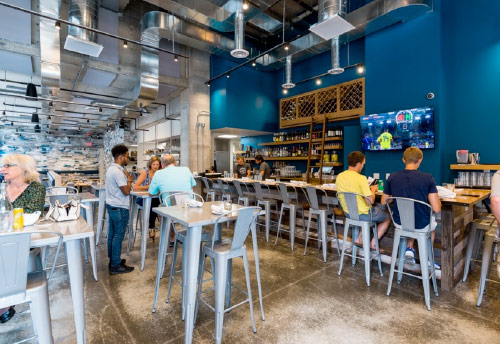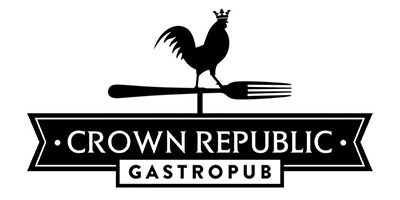 720 Sycamore St. – 513.246.4272
Visit Website