Gullivers Movers
Gullivers moving company in Cincinnati, Ohio has been successfully moving families in the metro area for over 20 years. They understand choosing a mover can be a difficult decision, your home is unique and may require different moving needs than someone next door, that's why the moment you reach out to our Cincinnati moving company, one of our experienced moving specialists will ask you meaningful questions to ensure you get the best Cincinnati movers for the best price.
Whether you're sizing down from a 5,000 square foot home to a two-bedroom apartment, or are moving from one condo to another, these Cincinnati movers can help you make the move with ease. They offer quality home moving services at a competitive price, ensuring all your belongings are handled with care. Rest assured, our Cincinnati movers are trained to protect your belongings and your home – all pieces of furniture are delivered to your new home the same way they left your old. As a professional Cincinnati moving company, they handle your move with swift and gentle care treating your belongings as if they were ours!
As an exclusive amenity that Saint Xavier Park offers, Black Card Members will get special deals and discounts on Gullivers Cincinnati moving services! Call today to learn more.
What is the SXP Black Card?
The SXP Black Card is a perk for the residents of Saint Xavier Park community properties in Cincinnati, Ohio. Each registered resident of a Saint Xavier Park apartment location will receive one standard Black Card and one keychain card. Once you sign up you can start using The Black Card immediately for exclusive specials and deals with our participating partners. There is no limit to how often you can take advantage of these specials on shopping and restaurants in Cincinnati, you have access to these Black Card specials all year long!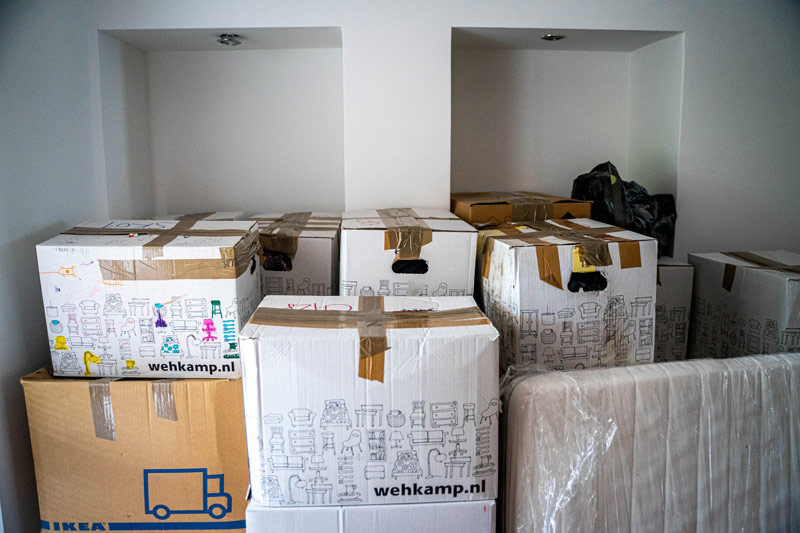 666 Redna Terrace - 513.351.0420