Lalo
10% off all food purchases!
Two cultures melt together in one deliciousness…We welcome you to Lalo!
We simply provide a simple daily food that fuses the best of two culinary traditions, Asian and Latin Culinary , into one unique flavor that unique to us, Chino Latino.
Located in downtown Cincinnati on 8th and Main, we conveniently serve downtown activities, either it is daily lunch, simple breaks or special low key occasions such as pre or post theater dinners, birthday parties, you name it! We love to have you!
Brought to you by Huit Group, a culinary lab that brought you some of the most exciting in Asian and Asian fusion cuisine in Cincinnati area, Lalo is proud to serve our beloved town with Chino Latino inspired food.
For special occasions arrangement, such as private party or outside catering, please contact us at 513 381 5256 or info@huitfoodbar.com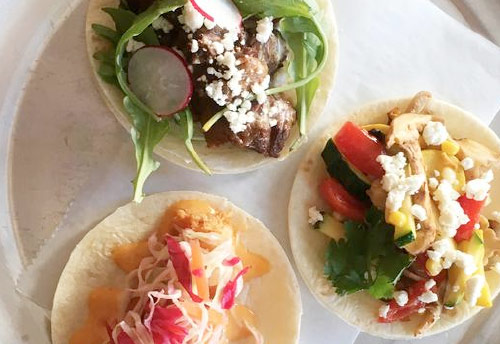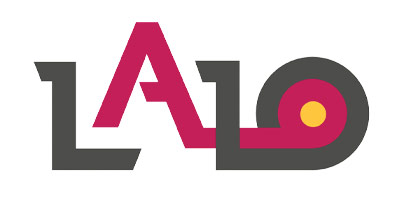 709 Main St. – 513.381.5256
Visit Website