Red Dog
As an expert pet resort & spa in Cincinnati, we offer an excellent, fun filled experience for your pet at Red Dog Pet Resort & Spa. Our purpose-built pet resorts offer total pet care services including overnight pet boarding, doggie daycare, dog grooming, training, and more, all conveniently located in Downtown Cincinnati. Our highly trained staff is dedicated to excellence, 24/7.
Red Dog Pet Resort & Spa services include:
Overnight Dog Boarding in Cincinnati
What is always included in an overnight stay?
Lots of love and attention
24/7 care
2-3 meals a day
Water freshened throughout the day
4 potty breaks outside each day
Raised bedding with optional blanket
All guests receive a report card when checking out from Red Dog
Doggie Daycare in Cincinnati
We take pride in offering a truly unique daycare program in the Cincinnati & Oakley areas. Our pet guests enjoy a fun, friendly and safe environment every day. This program allows your dog to socialize and exercise all under the supervision of our highly trained staff. Pet guests enjoy separate play areas, with activities directed by our Pet Care Specialist. Dogs are selected to daycare groups based on their size, temperament and play style to ensure the best experience for all our pet guests. We are an indoor and outdoor doggie daycare. Our daycare dogs have access to our enclosed outdoor spaces all year round.
Dog Day Stays
Our Day Stay program is an alternative option for pet guests that are not a good match for Daycare. There are many reasons that Day Stay may be a better choice, especially for dogs over six months of age that are not neutered or spayed or for those that do not pass the Daycare Evaluation. Red Dog's goal is to always provide a safe environment and an excellent experience for all of our pet guests. Day Stay is a great way for your pet to receive the very best care while he/she is staying with us at Red Dog!
Dog Grooming & Pet Spa in Cincinnati
Red Dog's Salon and Pet Spa offers the latest in haircuts, skin, and hair treatments to keep dogs smelling, looking, and feeling their best. Our professional stylists work with you to create a customized bathing and grooming schedule for your pet, which is an essential part of maintaining his or her well-being. All final styling rates are based on breed type, length of time for styling, approximate weight, and behavior of each guest during his/her appointment.
Dog Pickup & Drop Off
We are proud to offer our furry friends a fun and convenient way to get to their activities at Red Dog! Your best friend can ride in style in our Red Dog van with our Pick Up and Delivery service within the greater Cincinnati area. Pickup and or Delivery is offered during our regular business hours.
As an exclusive amenity that Saint Xavier Park offers, Black Card Members will get special deals and discounts on select Red Dog Cincinnati services! Call today to learn more.
What is the SXP Black Card?
The SXP Black Card is a perk for the residents of Saint Xavier Park community properties in Cincinnati, Ohio. Each registered resident of a Saint Xavier Park apartment location will receive one standard Black Card and one keychain card. Once you sign up you can start using The Black Card immediately for exclusive specials and deals with our participating partners. There is no limit to how often you can take advantage of these specials on shopping and restaurants in Cincinnati, you have access to these Black Card specials all year long!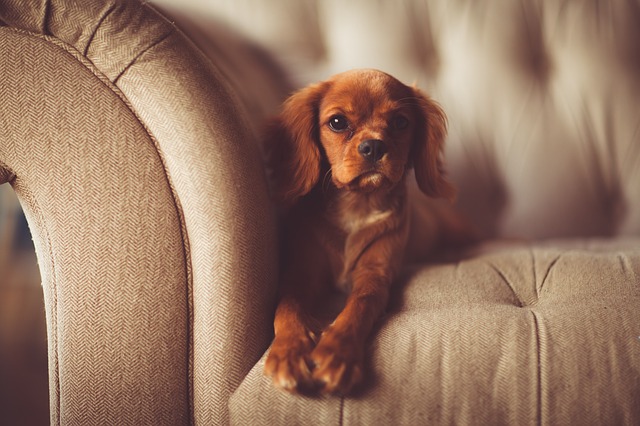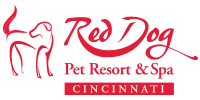 5081 Madison Rd - 513.733.3647
Visit Website