Rosie's Cocktails & Pies
Located at 300 E 7th St, Cincinnati, OH, Rosie's Cocktails & Pies is a pizza restaurant in Cincinnati offering freshly made specialty pizzas and craft cocktails. Their pizza in Cincinnati comes in a wide variety of flavor options from traditional tomato pizza to the "Tie Dye" pie and more! Plus, there's more, like appetizers that include wings, meatballs, and salads and don't forget to try the delicious baked pastas. At Rosie's Cocktails & Pies there is something for everyone. And for even more fun, Rosie's Cocktails & Pies also offers specialty craft drinks in Cincinnati that pair perfectly with your favorite slice!
Rosie's Cocktails & Pies offers some of the best pizza in Cincinnati perfect for lunch or dinner. As one of the premier dining destinations in the city, you'll be happy to know that Rosie's Cocktails & Pies is part of the exclusive Black Card program that is open to all members of the Saint Xavier Park community. Residents of East 8 Lofts, Sycamore Place Lofts, Seven at Broadway, Encore Urban Living or The Blonde are part of the Saint Xavier Park community and eligible to receive special discounts.
Call Rosie's Cocktails & Pies today to learn more and be sure to mention the Black Card program. We look forward to seeing you soon!
What is the SXP Black Card?
The SXP Black Card is a perk for the residents of Saint Xavier Park community properties in Cincinnati, Ohio. Each registered resident of a Saint Xavier Park apartment location will receive one standard Black Card and one keychain card. Once you sign up you can start using The Black Card immediately for exclusive specials and deals with our participating partners, such as Rosie's. There is no limit to how often you can take advantage of these specials on shopping and restaurants in Cincinnati, you have access to these Black Card specials all year long!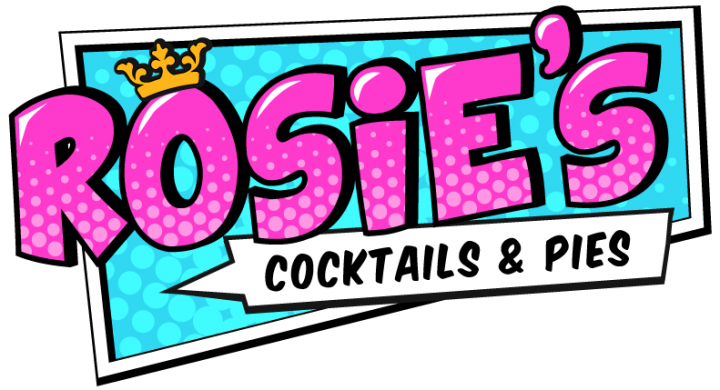 300 E 7th St - 513.381.1242
Visit Website