The Barre Code
At The Barre Code in Cincinnati, you have everything to gain and nothing to lose. Clients of all fitness levels are welcome to discover our most efficient and results-driven fitness program that goes beyond barre classes in Cincinnati. We offer three core formats: Barre, Bootcamp, and Brawl™ (a high energy kickboxing style class). Whether you are a fitness fanatic or just beginning your journey, you will find a barre class style that is perfect for you.
The Barre Code is centered around cardio, strength, and restoration. In addition to our 3 core formats of Barre, Bootcamp, and Brawl™, check out The Barre Code Cincinnati for some additional barre class offerings such as:
HIIT: Push yourself to your limits in our HIIT barre class featuring alternating rounds of cardio and strength intervals, plyometrics, speeds & agility training, and coordination development.
BarRestore: Let go in this 50-minute restorative class that combines our signature barre class with a 20-minute extended stretch & meditation. You'll release tension, prevent injury, and leave feeling restored.
As an exclusive amenity that Saint Xavier Park offers, Black Card Members will get special deals and discounts at The Barre Code! Call today to learn more about our barre classes in Cincinnati.
What is the SXP Black Card?
The SXP Black Card is a perk for the residents of Saint Xavier Park community properties in Cincinnati, Ohio. Each registered resident of a Saint Xavier Park apartment location will receive one standard Black Card and one keychain card. Once you sign up you can start using The Black Card immediately for exclusive specials and deals with our participating partners. There is no limit to how often you can take advantage of these specials on shopping and restaurants in Cincinnati, you have access to these Black Card specials all year long!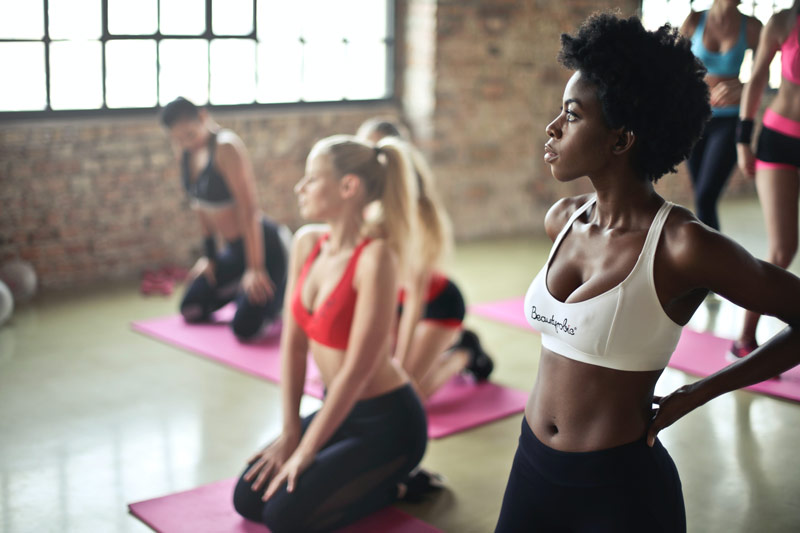 615 Main St. – 513.345.7163
Visit Website