Zips Dry Cleaning
At ZIPS Dry Cleaning in Cincinnati (Oakley), they get you. Your crazy schedule, and the value of your hard-earned buck. That's why they dry clean any garment for just $2.99. Yup, $2.99. With quality service at unbeatable prices, It's the Real Deal.
Additionally, they offer Cincinnati same day dry cleaning – get your Cincinnati dry cleaning to them before 9am and they'll have it back to you the same day by 5pm at the latest. Garments dropped off after 9am will be ready by 5pm the very next day. And they'll email you if it's done earlier, because time is money, and they intend to save you a lot of both.
THE ZIPS DIFFERENCE
The difference is their passion for providing high-quality dry cleaning at unbelievably low prices. They've streamlined every part of our Cincinnati dry cleaning process, cutting costs and cleaning times to provide the best possible service at the best possible price.
ONE LOW PRICE CINCINNATI DRY CLEANING
IN BY 9, OUT BY 5 NEXT DAY & SAME DAY DRY CLEANING CINCINNATI
ENVIRONMENTALLY FRIENDLY DRY CLEANING CINCINNATI
The ZIPS team has been going green since way before it was cool, and they are always finding new ways to reduce our environmental impact. They are leading the industry in our quest, because when it comes to the environment, they don't mess around. Every location operates a hanger recycling program. They're committed to keeping hangers out of landfills. Their plastic bags are 100% biodegradable. They know you don't need each garment individually wrapped or tissue paper in the sleeves – a well-cleaned garment is a well-cleaned garment, no matter how it's presented for pick up. That's the kind of frilly excess the team eliminated to keep prices incomparably low. Plus, they strive to continuously cut our waste and water usage every year.
As an exclusive amenity that Saint Xavier Park offers, Black Card Members will get special deals and discounts on select Zips Dry Cleaning Cincinnati offerings! Call today to learn more.
What is the SXP Black Card?
The SXP Black Card is a perk for the residents of Saint Xavier Park community properties in Cincinnati, Ohio. Each registered resident of a Saint Xavier Park apartment location will receive one standard Black Card and one keychain card. Once you sign up you can start using The Black Card immediately for exclusive specials and deals with our participating partners. There is no limit to how often you can take advantage of these specials on shopping and restaurants in Cincinnati, you have access to these Black Card specials all year long!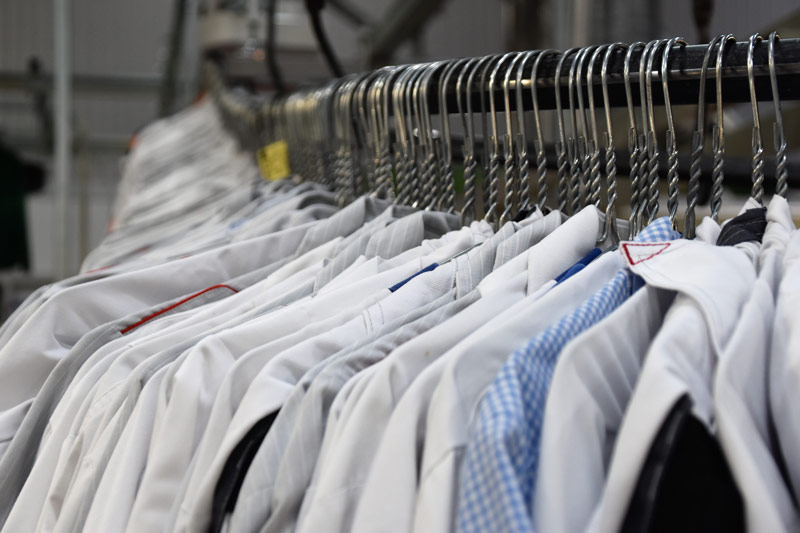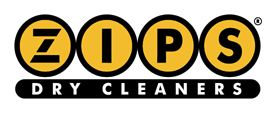 Pick-Up & Delivery - 513.276.4554
Visit Website